Timed Online Only Auction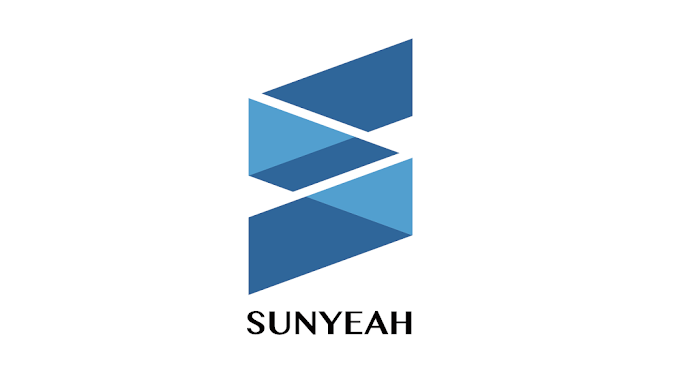 State-of-the-Art Glass Fabrication Facility – Most Equipment New – 2018
---
Thursday, April 23
---
Bidding Begins Closing
at 10:30 AM PDT
---
LOCATION:
Sunyeah
930 S. Wanamaker Ave
Ontario CA 91761

CONTACT INFORMATION:
(888) 648 - 2249 or main@tauberaronsinc.com
---
INSPECTION:  Wed., April 22nd, 9AM to 4PM & Morning of the Sale
---
WASHING & DRYING LINE
North Glass 8' Wide Glass Washing & Drying Machine
GLASS CUTTING EQUIPMENT
A&W Alwin CNC Glass Cutter

Yonada YD-3020, CNC Water Jet Glass Cutting Unit w/ Yonade CNC Controls
TEMPERING FURNACE
North Glass 84" Wide Glass Tempering Furnace w/ In & Out Feed Conveyor
(2017-2018) Junya Edging & Wash Line
(2018) Junya JXX 2500L Glass Washing Machine

(4) (2018) Shunde Hiseng Mod. HSE-9243, Glass straight Line Double Edging Machines. S/Ns 161108, 171226, 170225, n/a
EDGING & BEVELING EQUIPMENT
(2017) Shunde Hiseng Mod. HSB-371, Glass Straight Line Beveling Machine. S/N 170502

(2017) Hiseng Mod. HSU-02, Glass Drilling/Edging Machine. S/N 161108

(2) (2016) Hiseng Mod. HSD-2030, Traveling Head Glass Straight Line Double Edging Machine. S/Ns 171226-01, 171226-03

North Glass 10' Wide Automatic Glass Cutting Line w/ Vacuum Infeed Conveyor
GLASS GRINDING EQUIPMENT
(2017) North Glass Automatic CNC Horizontal Grinding Machine

Hiseng Rutan Glass Grinder
MISC. EQUIPMENT
(2) Booms

(Approx. 50) Glass Racks

Glass Storage System, 7-Station

Free-Standing Overhead Bridge Crane System w/ Glass Vacuum Grips
FORKLIFT
Toyota 5,000lb. LPG Forklift w/ ? S/N 21165
OFFICE FURNITURE & EQUIP.
Conference Room; Lobby Furniture; Couches; Desks; Chairs; Credenzas
LARGE QUANTITY OF NEW
PRE-FABRICATED GLASS INVENTORY