Timed Online Only Auction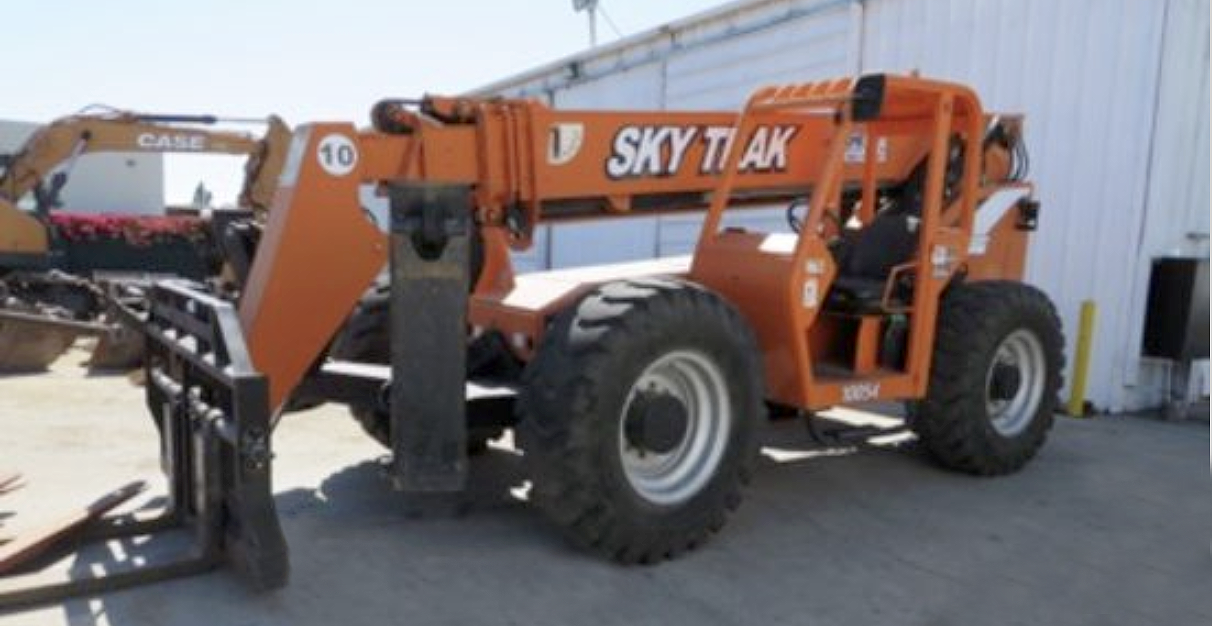 (2010) JLG mod. 10054, 10,000lb. Forklift
---
Wednesday, March 25
---
Bidding Begins Closing
at 11:00 AM PDT
---
LOCATION:
Pick Up Only
701 Fee Ana St.
Placenita CA 92870

CONTACT INFORMATION:
(888) 648 - 2249 or main@tauberaronsinc.com
Click Here to Bid:

Click Here to Watch Videos
Due to a buyer not honoring his bill, we are selling this piece via timed auction. Sale will close 11am PT on Wed., 3/25. Bill MUST be paid by close of business on 3/26. Item MUST be removed by 4pm PT on 3/27.