Turning Surplus Equipment Into Cash Since 1892!
Consider Having An Auction
Auctions are a fast, exciting and profitable way to liquidate surplus equipment. Rather than spending valuable time waiting for tentative buyers to agree to a sale, an auction adds a vibrant sense of urgency that motivates buyers to act quickly and decisively.
At Tauber-Arons we:
Tell you what your equipment is worth up front
Rely on our expert auctioneers to meet or exceed that value
Collect prompt and full payment from your buyers
Use state-of-the-art technology to maximize your results
Tauber-Arons offers finders fees of up to 50% of the net profits. If you have knowledge of a business closure, a corporate downsizing, or any situation where machinery and equipment needs to be liquidated …. Please contact Tauber-Arons and inquire about our generous finders fee program !!
UPCOMING AUCTION SALES
Timed Online Auction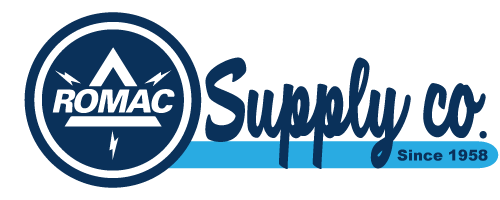 Two Sale Days Added
November 9th and 10th - Starting at 9:00am PDT
Extraordinary Amounts of Inventory
Bidding Begins Closing at 9:00 AM PDT Daily
Location: Commerce, CA
---
Extraordinary amounts of inventory - Over 500 lots each day!
Public Auction

Register
for Online Bidding:

COMPLETED SALES
Timed Online Auction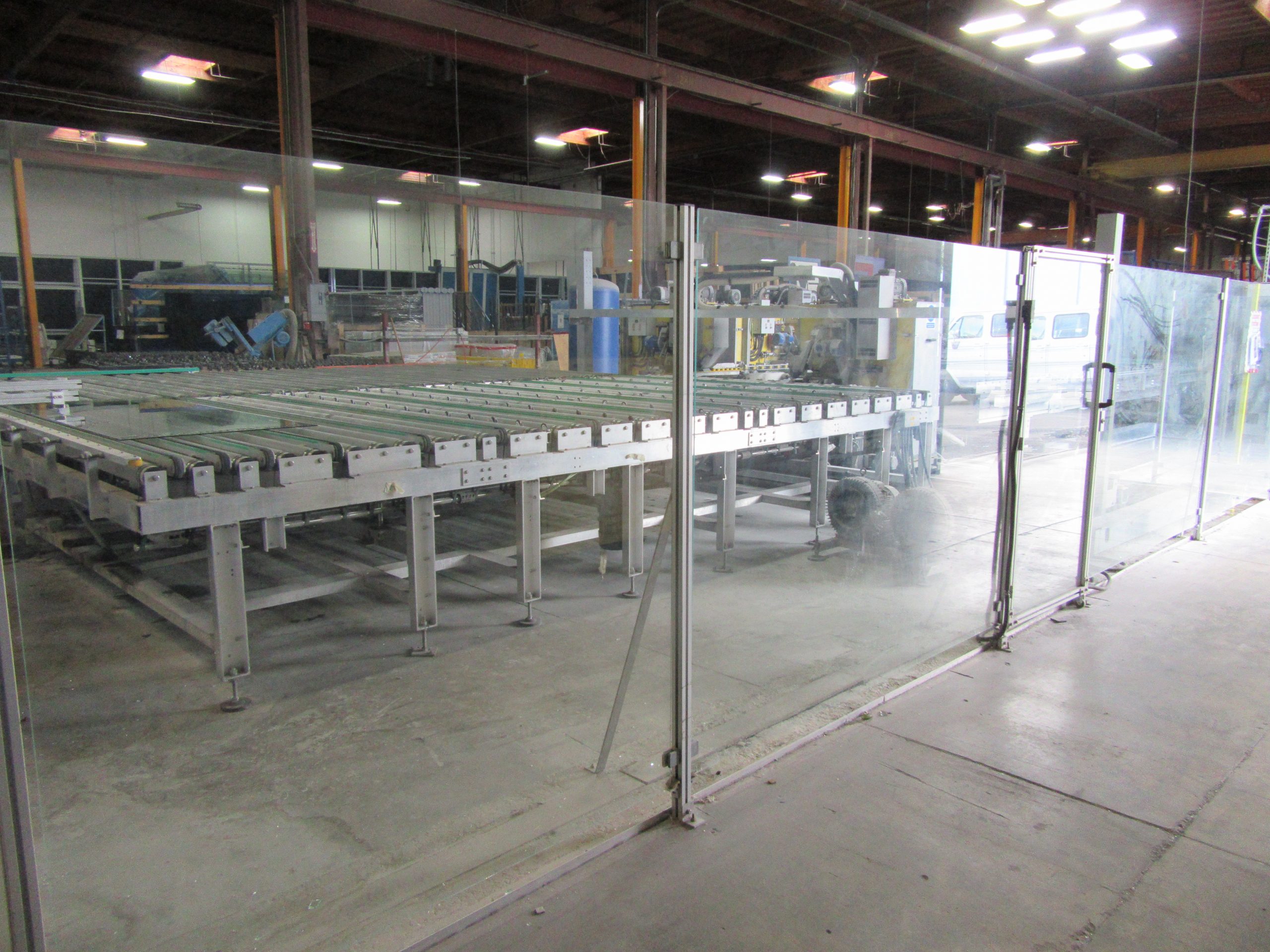 Wednesday, October 13
Sale starts 10:30 AM
Location: Tukwila & Seattle, WA
---
Timed Online Auction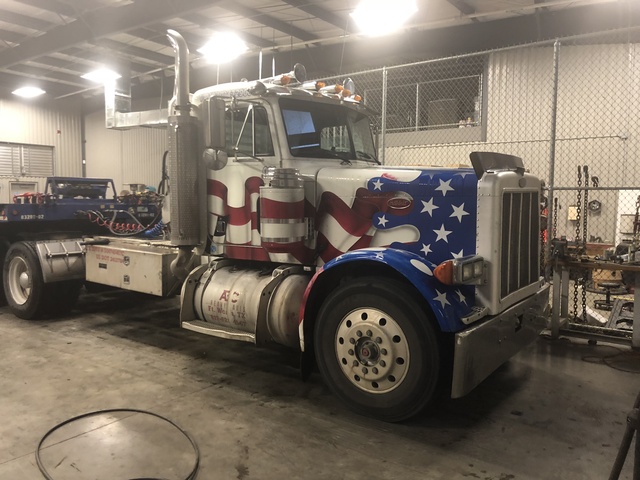 Tuesday, September 21
Bidding Begins Closing at 11:00 AM
Location: Fort Worth, TX
---
Heavy Haul Trucks, Rollback Trucks, & Lowboy Trailers
Timed Online Liquidation Sale

Tuesday, September 14
Bidding Begins Closing at 10:00 AM
---